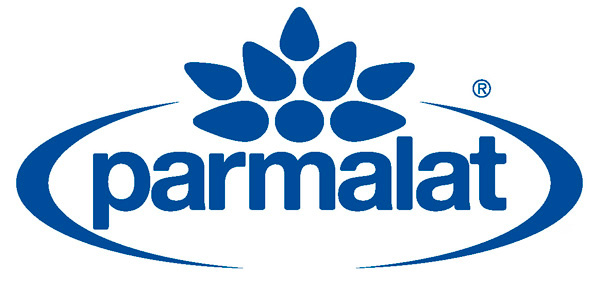 Precision Engineered for Maximum Performance
Milk Replacement Systems For Dairy Applications
Today's food developers know that milk is over engineered for most applications and that they are paying for more functionalities than their product really requires.  Formulators looking for ways to reduce their costs by buying only the functionalities they want, now have a solution. Prestige® and Parmalat® line of milk replacement systems is designed specifically to replace non fat dry milk in selected applications such as cheese, yogourt, UHT beverages, premium or economy ice cream and frozen desserts. 

PRESTIGE® 275 BAKERY
A proven, multi-purpose milk replacement system that is designed to partially replace skim milk or buttermilk powder in a variety of challenging applications.  Advanced protein modification promotes desirable texture, volume, structure and crumb strength in bakery applications and provides desirable opacity, texture and moisture control in custards, caramels and caramel toppings, bakery mixes and chocolate coatings.
PRESTIGE® 115 ICE CREAM
A proven ingredient specifically formulated to replace skim milk in ice cream, soft-serve and a variety of beverage applications.  Proprietary technology enhances the stabilizing properties of dairy proteins, delivering a blend that performs like skim milk solids and generates substantial cost savings.
PRESTIGE® 101
Prestige® 101 is uniquely processed to enhance the stabilizing properties of the natural dairy proteins. Utilizing modern advances in milk fractionation technology, it is possible to design and deliver pre-blends that perform similar to skim milk solids in economy and premium ice cream applications, but at substantial cost savings. This product also has application in dairy beverages, cultured dairy products, spreads, confectionary coatings & fillings, dry mixes, sauces, soups, snack foods, prepared foods, and numerous other food applications.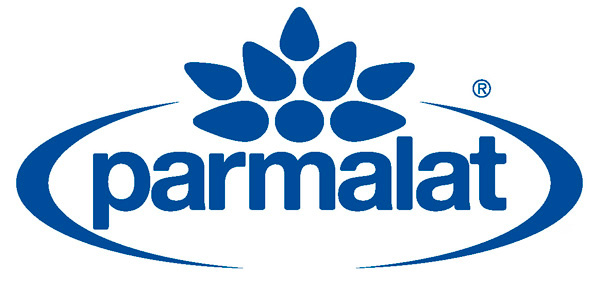 The Next Generation of Milk Ingredients
Today's sophisticated formulators know that milk is over engineered for most food applications. When they use conventional milk or milk powder in a formulation they are paying for functionalities their product probably doesn't require. Parmalat® Protelac® line of milk ingredients represents the leading edge of efficient ingredient design — precisely engineered to deliver moisture control, aeration, dairy flavour, viscosity or texturizing.
Protelac® 195LD - BEVERAGES
Low density, spray dried self-foaming dairy ingredient designed as an alternative to skim milk in powdered hot beverages. Advanced processing techniques enhance and stabilize foaming and frothing characteristics. Delivers a clean, milky flavour and provides significant cost savings.
Protelac® 190 - BAKERY
Spray-dried dairy ingredient formulated to fully replace non fat dry milk in a variety of prepared foods including granola, cereal bars, pancake and waffle mixes, spreads, fillings and frozen desserts.  Protelac® 190 is particularly effective in enhancing flavour profiles and delivering a clean, milky flavour.
Protelac® 200 - SAUCES
A specially processed fresh dairy ingredient designed to replace skim milk in powdered or frozen cream sauces, gravies, entrees and select soup applications. Unique protein modification ensures easy dispersal, heat stability and enhances mouth-feel, texture, opacity and whiteness of end product.
Protelac® 450
Protelac® 450 is a spray dried skim Milk Pro® duct designed and manufactured with the food formulator in mind. This product is formulated primarily with skim milk solids with the addition of other dairy solids in small amounts to deliver a product that offers the key functional attributes of low temp skim milk powder and the convenience of an agglomerated (instantized) product. With limitless possibilities, it is used primarily in hot & cold beverage recipes, dry mixes, and vending machine applications.